Charge
The 22-member search committee is charged with organizing and executing all aspects of the search for and recruitment of candidates for the position of University of Oregon's next president. 
Membership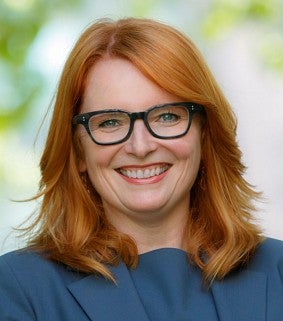 Connie Seeley, Chair
Trustee, Board of Trustees
Connie Seeley, a Board Trustee and a lifelong Oregonian, graduated from the University of Oregon with a bachelor's degree in political science. She is currently the chief administrative officer, executive vice president, and chief of staff at Oregon Health & Science University, where she oversees the university's core administrative functions and is the chief external affairs strategist.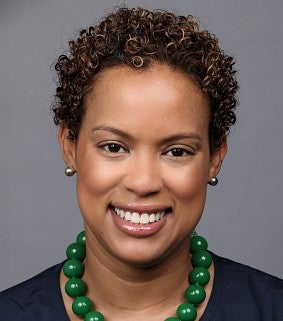 Renée Evans Jackman, Vice Chair
Trustee, Board of Trustees
Renée Evans Jackman, a Board Trustee and a prior longtime resident of Portland, Oregon, graduated from the University of Oregon with a bachelor's degree in sociology and earned a master's degree in social work from Howard University. She is the past president of the university's Alumni Association. Presently, as the director of grants management at the DC Department of Behavioral Health she is responsible for strategic direction and execution of the grants management office.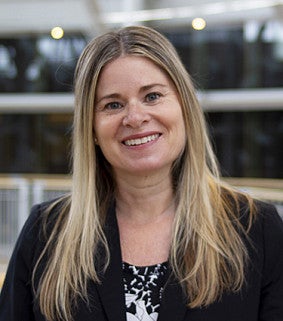 Deborah Bauer
Senior Instructor, Department of Finance
Deborah Bauer is the Peter and Molly Powell Senior Instructor II of Finance and has been a member of the Department of Finance faculty in the Lundquist College of Business since 2001. Previously, she served as academic director of the Oregon Executive MBA program and director of the Business Honors program. Bauer received the prestigious Ersted Award for Distinguished Teaching in 2005 as well as the Executive MBA Julianna Sowash Excellence in Teaching Award in 2018, 2019, 2020, and 2021 in recognition of her teaching success.
Tim Boyle
Trustee, Board of Trustees
Tim Boyle, a Board Trustee and a lifelong Oregonian, is the Chairman, President & CEO of Columbia Sportswear Company – one of the world's largest outdoor and active lifestyle apparel and footwear companies. An alumnus of Portland, Oregon's Jesuit High School, he graduated from the University of Oregon in 1971 with a bachelor's degree in journalism.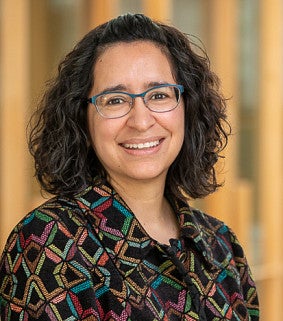 Justine Carpenter
Assistant Dean of Students; Director of Multicultural and Identity-based Support Services
Justine Carpenter is the assistant dean of students and director of multicultural and identity-based support services in the UO Office of the Dean of Students. Carpenter has worked at the UO for nearly a decade leading various identity-based support programs to support students during their time at the university.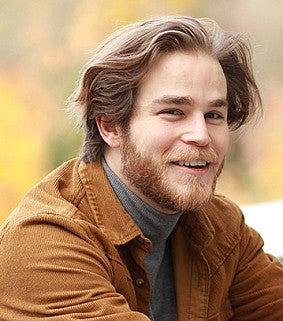 Jonathan Dorogin
PhD student, Bioengineering
Jonathan Dorogin is a PhD candidate in the Knight Campus bioengineering program. He is an international student from Toronto, Canada, and completed his undergraduate studies in nanotechnology engineering at the University of Waterloo and master's of biomedical engineering at McMaster University.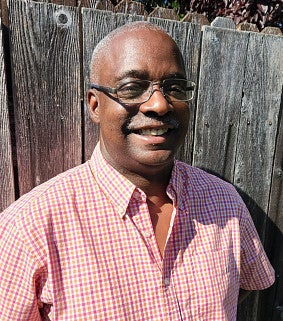 Johnny Earl
Chair, Higher Education Bargaining team; Vice President, SEIU 503 Public Sector; Custodial Coordinator, University of Oregon
Johnny Earl is the chair of the Higher Education Bargaining team 2020-2025, recently elected vice president of SEIU 503 Public Sector, and a custodial coordinator at the university. Johnny was a UO student in the 80's and has worked at the UO for more than two decades. He has been a leader in advocating for fair pay and cultivating a more welcoming and inclusive campus workplace.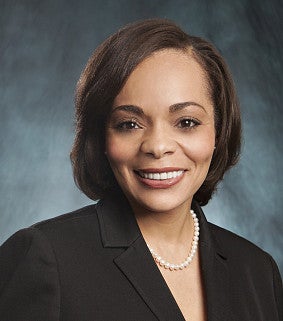 Richie Hunter
Vice President, University Communications
Richie Hunter is the vice president for University Communications and oversees the university's branding, public relations, communications, and marketing efforts. Before joining the UO, she was the vice president of strategic communications and external relations at Rensselaer Polytechnic Institute (RPI). Prior to RPI she held executive communications positions at the University of Houston, the University of Houston System, and for-profit national healthcare organizations.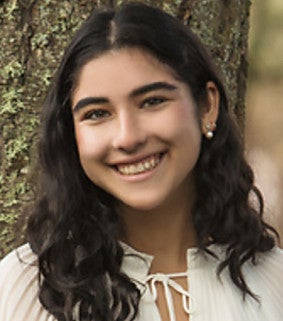 Luda Isakharov
President, Associated Students of the University of Oregon; Third-year Undergraduate
Luda Isakharov is a Wayne Morse Scholar and the current president of the Associated Students of the University of Oregon, the institution's student government. She is a third-year student triple majoring in political science, Russian, and global studies with a concentration in international relations and diplomacy.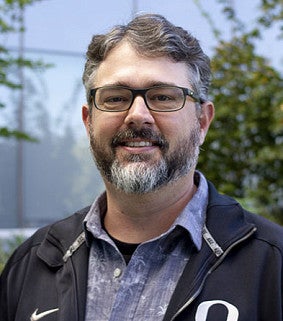 Darren Johnson
Professor, Department of Chemistry and Biochemistry
Darren Johnson is a professor of chemistry, director of the Materials Science Institute, and the Bradshaw and Holzapfel Research Professor in Transformational Science and Mathematics at the University of Oregon. His research draws inspiration from challenges in environmental, biomedical, and sustainable chemistry, and research in the group uses the new field of supramolecular chemistry as a tool to explore a variety of problems in molecular self-assembly, molecule/ion recognition, and inorganic cluster synthesis.
Sabrina Madison-Cannon
Dean, School of Music and Dance
Sabrina Madison-Cannon has served as the Phyllis and Andrew Berwick Dean and Professor of Dance in the School of Music and Dance at the University of Oregon since 2018. She holds a Master of Fine Arts in dance from the University of Iowa. Her teaching experience includes faculty positions at the University of Missouri-Kansas City, Southern Methodist University, and the University of North Texas.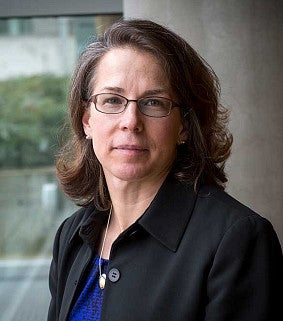 Jamie Moffitt
Senior Vice President, Finance and Administration
Jamie Moffitt is the university's senior vice president for finance and administration/chief financial officer. As senior vice president, Moffitt works with the broad university community to strengthen and further align central administrative and financial functions with the university's core mission of teaching, research, and service. Moffitt was previously the executive senior associate athletic director for finance and administration and the associate dean for finance and operations at the UO School of Law.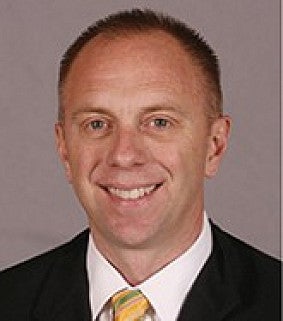 Rob Mullens
Director, Intercollegiate Athletics
Rob Mullens oversees an 18-sport department with a $70 million budget. Before coming to Oregon, Mullens was deputy director of athletics at the University of Kentucky, managing day-to-day operations. A native of West Virginia, Mullens has a background in accounting and auditing, working at Ernst & Young before embarking on a career in athletics administration.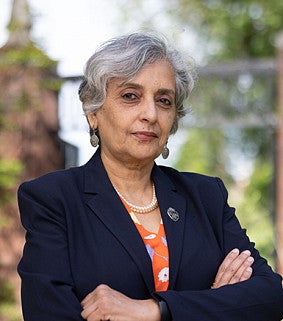 Jayathi Murthy
President, Oregon State University
Jayathi Murthy, a national leader in higher education engineering teaching, research, and service, began her service as Oregon State University's 16th president on September 9, 2022. As OSU's president, Murthy is committed to improving access to college for all learners; advancing student success, undergraduate graduation rates and inclusive excellence throughout the university; expanding OSU's strong research portfolio by investing in research infrastructure; and supporting faculty excellence in teaching, scholarship, research, and Extension and engagement programs.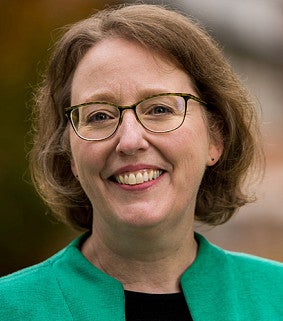 Ellen Peters
Professor, School of Journalism and Communication, Department of Psychology
Ellen Peters is a Philip H. Knight Chair and academic expert in decision making and the science of science communication. She is the director of the Center for Science Communication Research and professor in both the School of Journalism and Communication and the Department of Psychology at the University of Oregon. Her primary research interests concern how people judge and decide, and how evidence-based communication can boost comprehension and improve decisions.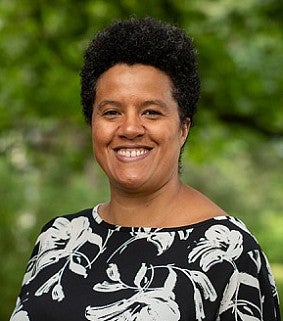 Camisha Russell
Associate Professor, Department of Philosophy
Camisha Russell is an associate professor of philosophy and the director of Undergraduate Studies in the Department of Philosophy. She specializes in bioethics, critical philosophy of race, and feminist philosophy. In her work, Russell seeks to expand on traditional bioethical approaches that attempt to determine which practices are ethically permissible in biomedicine and biomedical research in terms of individually conceived ethical rights, duties, obligations, or prohibitions.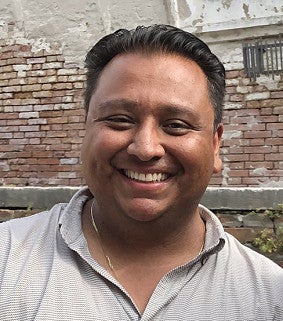 Gerard F. Sandoval
Vice President and President-Elect, University Senate; Professor, Planning, Public Policy and Management
Gerard F. Sandoval is the vice president and president-elect for the University Senate and professor of planning, public policy and management. His research is situated within the intersections of neighborhood planning, immigration, and community change. Dr. Sandoval also serves on two state governing boards: Land Conservation and Development Commission, Housing Stability Council.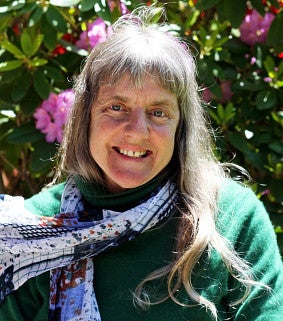 Susan Sygall
CEO and Co-Founder, Mobility International USA
Susan Sygall is CEO and co-founder of Mobility International USA, a non-profit organization advancing disability rights and leadership globally. An internationally-recognized expert in the areas of international educational exchange, international development, and leadership programs for persons with disabilities, Sygall has had a personal and professional commitment to disability rights and women's issues for more than 30 years. In 2000, she received the prestigious MacArthur Fellowship recognizing her work. Susan received an honorary doctorate from Chapman University and the University of Portland, and she teaches the course on Global Perspectives on Disability at the University of Oregon.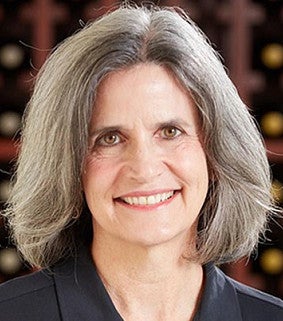 Jenny Ulum
Trustee, Board of Trustees
Jenny Ulum, a Board Trustee, is a longtime public relations and public affairs executive and an active community volunteer. A graduate of North Bend High School, she attended Linfield College, earning a degree in communications and sociology. Ulum worked in government as a legislative aide and communications director before completing a master's in journalism at the University of Oregon in 1983.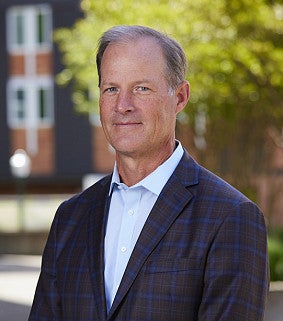 Paul Weinhold
President and CEO, University of Oregon Foundation
Paul Weinhold is President and CEO of the University of Oregon Foundation. He previously served as managing director for Wells Fargo Insurance Services. Weinhold is a 1986 UO political science graduate and a member of the UO golf team.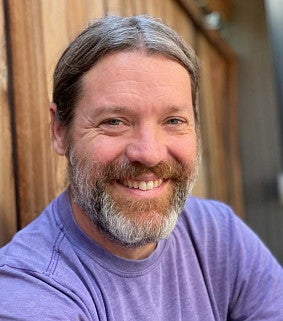 Nathan Whalen
Senior Instructor, Department of Romance Languages; Chair, Grievance and Contract Administration Committee, United Academics
Nathan Whalen is a Senior Instructor II and has worked for the University of Oregon for twenty years in the Department of Romance Languages. He has also served in United Academics in various capacities and is currently the Chair of the Grievance and Contract Administration Committee.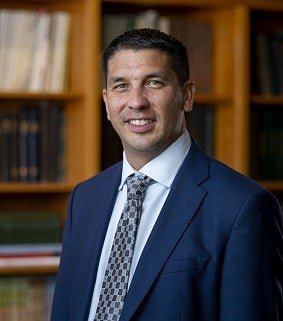 Dennis Worden
Trustee, Board of Trustees
Dennis Worden, a Board Trustee and member of the Coeur d' Alene tribe, graduated from the University of Oregon with a bachelor's degree in geography in 2006. After graduating, Worden worked as a staffer for Congressman David Wu, where he created a resolution commemorating the 50th anniversary of Celilo Falls' flooding and the impact it had on Tribes. His service also included funding support for wood biomass research, and passage of a bill promoting innovation through federal research and development.